corey: drums, guitar, programming
jenn: bass, cello, guitar
lyssa: keyboards

2001 you don't have time for me
1997 scars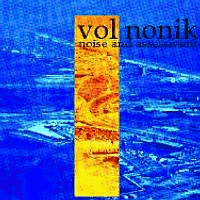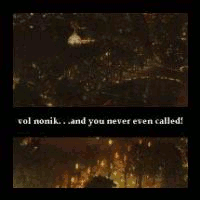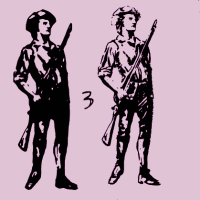 1993: noise and assessment (túaicnid catha)
1994: and you never even called (túaicnid catha)
1996: nothing happens here (morgan leah)
1997: various artists: someday#8 (cameron tape)
1997: clouds are here to stay (morgan leah)
2001: various artists: will there be time for tea? (morgan leah)


umm...we broke up some time ago. i'll try and get more songs up soon. also, i found some unfinished songs that we will finish soon. <3 lyssa.